Embrace All Parts of Yourself
LGBTQ+ Affirmative Therapy for individuals and groups.
In-person in NYC, online throughout New York & New Jersey.
Jaden always needs to be the best.
He loves his friends, job, and life but feels like this could all disappear at any moment if he's not constantly giving 100%.
He's convinced that even the slightest mistake might drive them away forever.
"Unless I exceed their expectations," he worries, "they won't recognize my value, and I'll lose them."
But the endless struggle to be perfect is taking its toll on him.
Everyone else seems able to breeze through life.
Meanwhile, he has to put much effort into socializing or enjoying the things other people do.
The more he tries to be "normal," the more isolated he feels.
He wishes he could get some support.
But he's scared to share his concerns with loved ones lest they think he's too needy or burdensome.
Instead, he plasters on a smile and pretends everything is fine.
"As long as no one sees that I'm struggling," he assures himself, "it doesn't matter how I actually feel."
We Have Over 14 Years of Professional Experience in Psychotherapy and Mental Health Counseling.
AFFIRMATIVE PSYCHOTHERAPY & MENTAL HEALTH COUNSELING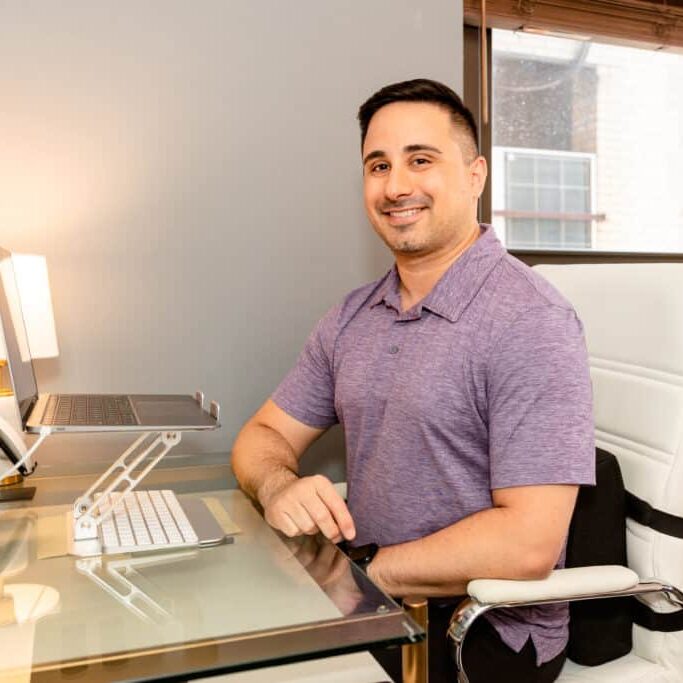 You're in the right place if you can relate to Jaden's experiences.
Let's work together to develop a plan to help you grow your confidence, nurture healthy relationships, and live a more fulfilling life.
We'll focus on healing your inner child and processing past wounds that affect how you perceive yourself and others.
Give yourself the space to express yourself and the tools to heal.
Show yourself love and compassion.
Become more assertive and self-assured so you feel safer with others and in your own skin.